In todays blog post we're going to delve into "niche selection" and how to identify opportunities when they present themselves.
So, you've probably heard the word 'saturation' banded around a lot when it comes to business – especially 'online' business.
Choosing a niche to sell something in usually depends on how saturated it is.
However, if a niche is not saturated, it often means it may not have a 'sizeable' audience that is interested in it.
Where there is demand, there is supply. That's just the nature of it.
Therefore, finding a niche with a large audience that has little competition is not just hard, it is near enough impossible.
On top of that, if you do not have a large budget, or USP – You'll have no chance of breaking through and making an impact.
So Andy, What's the Solution?
The solution is a simple one, although you'll need to have your eyes peeled and your ear to the ground if you're to apply this strategy.
The trick is to identify possible 'niches' before the masses do.
Let me give you an example so you can better understand what I mean.
Let's take a look at the 'car / automobile industry' and think about all the different products and services that have become available since the invention of 'cars'.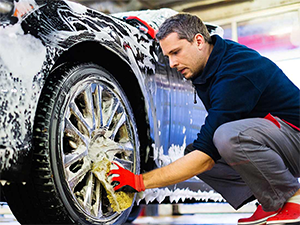 First let's look at some of the services that people have built businesses around:
Valeting and Car Wash
Mechanic Workshops
Body Repair Shops
Car Parts and Accessories Retailers
Tyre Fitting
Breakdown and Recovery
Alloy Wheel Refurbishment
Engine Tuning and Modifications
Track Days
Taxi Services
Car Hire Companies
Car Insurance
I'm sure there's plenty more too.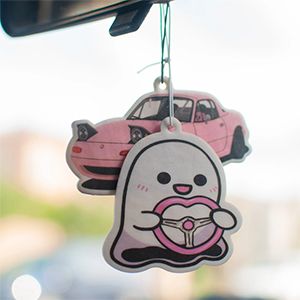 Let's look at some of the products that have been brought to market due to the existence of cars:
Aftermarket Tyres
Aftermarket Exhausts
Tuning Products
Car Air Freshners
Car Covers
Specialist Cleaning Products
Car Touch Up Paints
Custom Tyre Valves
Car Key Fobs
You get the idea, right?
All of these products and services are available around the world, and only exist because CARS exist.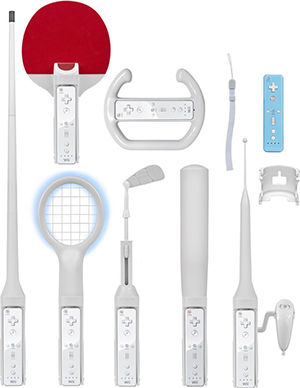 Another example of this is the Nintendo Wii. Shortly after it's release on 19th November 2006, a ton of aftermarket products and accessories were brought to market. Wii Boxing Gloves, Wii Golf Clubs, and Wii Steering Wheels just to name a few.
The fact of the matter is, a new 'broad appeal' gaming console was released to the masses that caught the attention of a huge, international audience – and some 'fast thinking' entrepreneurs acted quickly and piggybacked the frenzy.
Clever, right?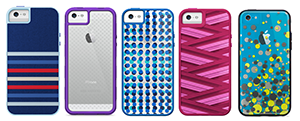 Take a look at mobile phones – Which was very similar.
There's an insane number of 'mobile repair shops' around the world, in almost every town and city.
There's aftermarket products such as chargers, cables, and phone cases.
Entire businesses have been built around them – And if they got in early, they had a great chance of succeeding.
What You Need to Do
You need to pay close attention to new innovations, technologies, and products that "may" be getting released.
New 'things' that don't already exist, but are about to hit the market and become available to the masses.
Once you identify a possible niche, product or trend that is about to breakout – Take a closer look at it and see if there's a product that could piggyback it and be complimentary to it.
See if there is a service that can be offered around it. Similar to the examples further up this post.
Opportunity is around us all the time. We just need to 'see' it and take action before the herd follows suit.
To your success
Andy Black